Whatsapp/Call : 014-531 4000 / 017-281 8371
Office Call : 03-78313952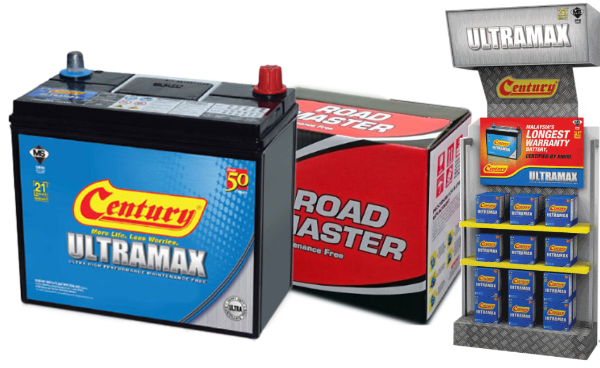 Kochi Battery is a roaming company that provides car battery replacement services 24 hours a day, 365 days a year, regardless of where the situation is across the island. With just a phone call, Kochi Battery immediately renders help to anyone, anywhere. Kochi Battery is also a one-stop solution for battery services for car owners.
WHY US?
24/7 Selangor 365 Days
We are just a phone call to provide professional car battery replacement services to anyone, any vehicles, anytime, anywhere.
Professional Car Battery Services
We have been in the market for more than 6 years as a legally incorporated business entity with professional workflows.
Experienced Car Battery
With more than 6 years of experiences in wide variety of vehicles models, we can change car batteries for any kind of vehicles.
Competitive Car Battery Pricing
We offer car battery at competitive pricing as compared to OEM car workshops. You get the same car batteries at better rates!
Large Variety of Car Batteries
We carry brand like Century batteries that suits customers' individual needs and preferences.
OUR PRODUCTS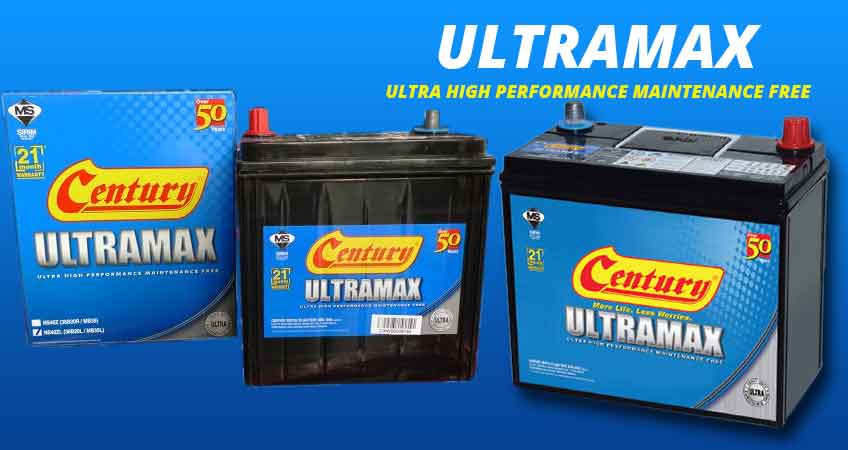 Century Ultramax
Century Ultramax is the only battery in Malaysia certified by SIRIM. That's 21-month extended warranty – a testament of our confidence in our quality assurance.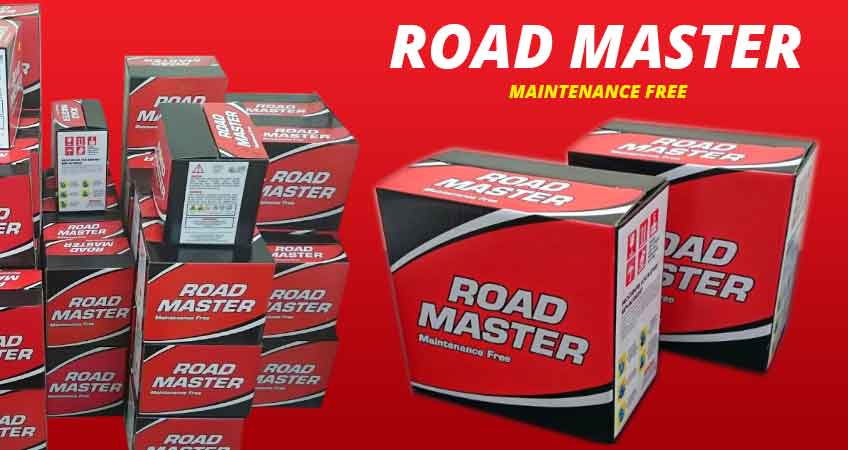 Century Road Master
Those who own continental vehicles know that they require a higher standard of care. That's why Century battery has made a high-performing, maintenance-free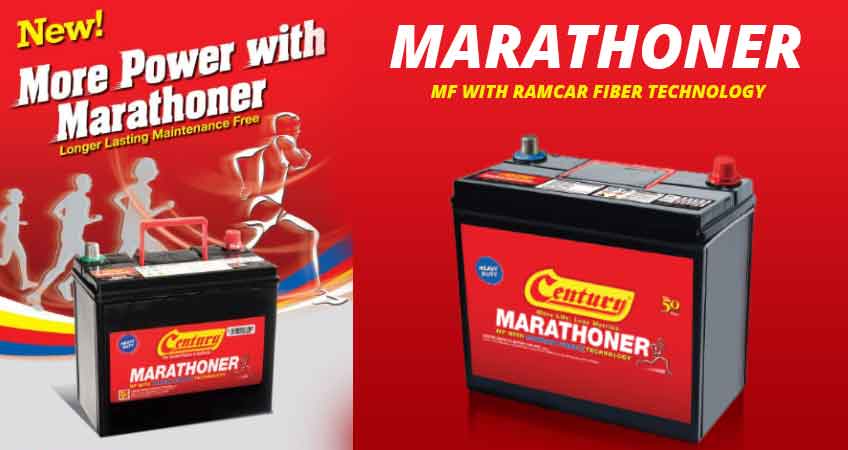 Century Marathoner
Century Marathoner is a heavier duty MF Battery compared to ordinary MF batteries, as a result of the addition of more active material and utilization of thicker grids.
WHY KOCHI BATTERY?

100% Australian standard & heavy weight long lasting batteries

CALCIUM expanded metal technology increased corrosion resistance

High starting current during whole battery life

Resistance to extreme temperature & fire protection