ABOUT US
Kochi Battery is a roaming company that provides car battery replacement services 24 hours a day, 365 days a year, regardless of where the situation is across the Selangor. With just a phone call, Kochi Battery immediately renders help to anyone, anywhere. Kochi Battery is also a one-stop solution for battery services for car owners.
Imagine yourself going to your car preparing to attend an important event. Suddenly, your car doesn't start. The fuel tank is not empty, and you just sent the car for routine servicing, what could be wrong? You then realize, the car dashboard lights are flickering and weak, the car battery must be flat. The mechanic certainly did not inform you about that. Luckily for your imaginary self, the Kochi Battery company is just a phone call away, and your imaginary self is saved.
We have the ability and resources to self-perform cast-in-place concrete and rebar placement, carpentry, drywall/acoustical ceilings, minor excavation and general conditions.
OUR MISSION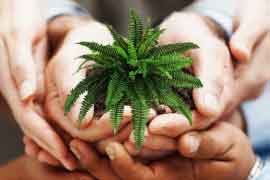 OUR MISSION
To build long term relationships with our customers and provide exceptional customer services.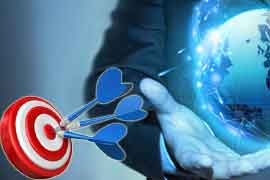 OUR VISION
To provide quality services that exceeds the expectations of our esteemed customers.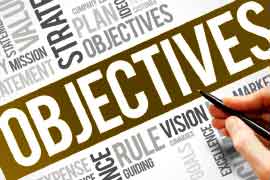 OUR OBJECTIVES
To be a leader in the car battery industry by providing excellent services, relationship and promotions.